Luna Vista Golf Course
18 Holes of Magnificent Golf
Superb Amenities
Outstanding Service

Facilities at Luna Vista Golf Course
Golf Shop
Practice Facilities
Luna Vista Grill

Club Fitting and Club Repair
Custom Club Fitting
Reshafting
Regripping

Golf Events at Luna Vista Golf Course
Corporate Tournaments
Fundraising Events
Golf Groups of Any Size

Take advantage of tee times at a special price!
Use the button on the right to book your next round today!
WELCOME TO LUNA VISTA GOLF COURSE
Online tee times – available 7 days in advance
Building on the recent successes, the City of Dallas has transformed LB Houston into Luna Vista, a spectacular scenic golf course in North Dallas. The next golfing jewel in the heart of the metroplex.
Opening in 1969 LB Houston is now Luna Vista. Located in the LB Houston Sports Complex alongside the LB Houston Tennis Center and Elm Fork Shooting Park, LB Houston was a popular location for metroplex golfers for many years. Architects John Colligan and Trey Kemp of Colligan Golf have created a beautiful short game area that accommodates pitching, chipping and sand bunker practice onto a large green strategic course for all golfers. Four sets of tees provide that opportunity for each player to "Tee It Forward" to improve their golf experience. The transformation of the course with newly sculpted 419 hybrid fairways, white sand bunkers, Mini Verde Bermuda grass green complexes with the "tour" look and incorporating landscape improvements including magnolias, sweet gum, maples and other varieties of trees, along with multiple ornamental grasses, provide the golfer with a memorable visual appeal.
Amenities & Community
Golf Shop
Luna Vista Golf Shop offers the best in golf equipment and apparel to improve and enhance your game. Club Fitting is available through the Luna Vista staff and is an authorized Titleist / Ping Golf club fitting facility. The fully-stocked golf shop provides the best in name brands and specialty items.
Practice Facility
The practice facility includes a large putting green, short game area and a driving range for full shots. The driving range provides a simulated fairway and target greens for the fine tuning your game. The short game area includes a green, practice sand bunker and a large area for pitching and chipping.
Lessons and Club Fitting
Improve your golf experience with instruction from the award-winning PGA staff at Luna Vista. Whether looking for instruction as a new golfer, improving your game or tweaking your equipment. The PGA teaching area includes an indoor teaching facility to insure your clubs are providing you the opportunity to play your best.
Bar & Grill
Relax and enjoy your favorite beverage from our fully stocked bar on the new patio at Luna Vista.
Additional Information
Private Cart Trail Fee – applies to the use of Segways and other similar devices being used as alternatives to golf carts
USGA GHIN HANDICAP
handicap services available at Luna Vista annually
Renew or Register for 2019, 214-670-6322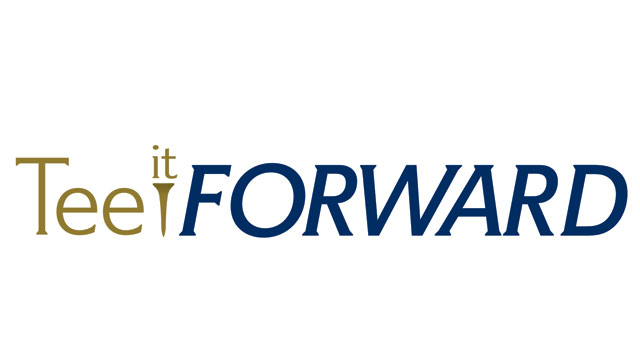 Premium Club Rentals available at Luna Vista GC