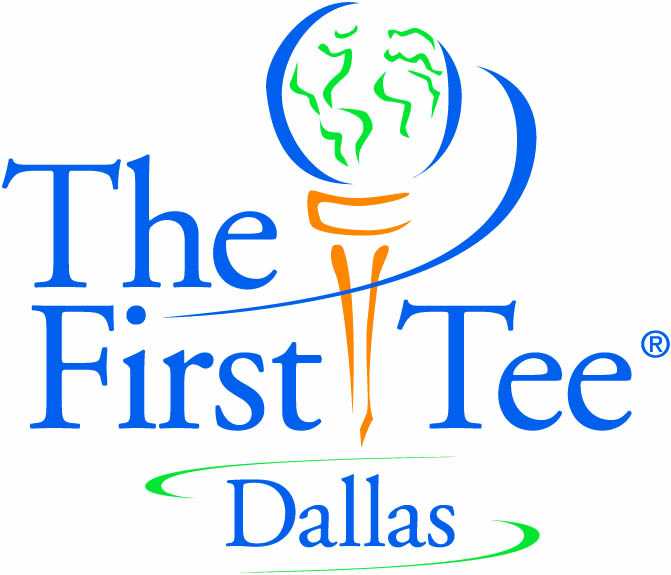 Thank you for your interest in The First Tee of Dallas
The First Tee of Dallas is a 501(c)(3) non-profit organization whose mission is to positively impact the lives of area young people by providing learning facilities and educational programs that promote character development and life-enhancing values through the great game of golf.
Our vision is to provide young people of all socioeconomic backgrounds, an opportunity to develop, through golf and character-education, a core set of life-enhancing values such as honesty, integrity, respect, and perseverance.
---
Golf and Life Skills Experience
The First Tee Life Skills Experience is one of the unique features that differentiates The First Tee from many other successful junior golf programs.
Through The First Tee Life Skills Experience, participants learn valuable lessons about the importance of maintaining a positive attitude; making decisions by thinking about the possible consequences; defining and setting goals; and transferring values such as responsibility, honesty, integrity, respect, confidence and sportsmanship from the golf course to everyday life.
These lessons for life are taught through a variety of golf-related exercises designed with the primary goal of having fun!
---
What kids are saying about The First Tee of Dallas
"Best thing we have had in Dallas in a long time"
Something learned in the program (response):
"How to be patient" "I learn something new every time I come here and put it to use."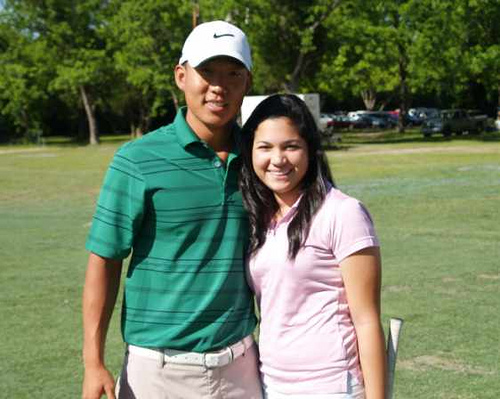 ---
Programs and Instruction
Click here to visit The First Tee of Dallas website for additional information.