Golf Club Fitting is a crucial part of the game. Our role is to be your golf equipment coach. We fit clubs that are tailored to your skill and objectives for your golf game. Your golf swing is a partnership between your athletic skill and your golf clubs.
We have the knowledge, experience, expertise and equipment to fit you with golf clubs that will improve your game. Golf club fitting starts with an understanding of golf equipment. A club fitter MUST also understand golf motion skills. Your fitting experience will not be focused on selling you golf gear. It will focus on improving your golf game.
Get Custom Fit Today;
PING
Titleist
Mizuno
Foresight GC2 Launch Monitor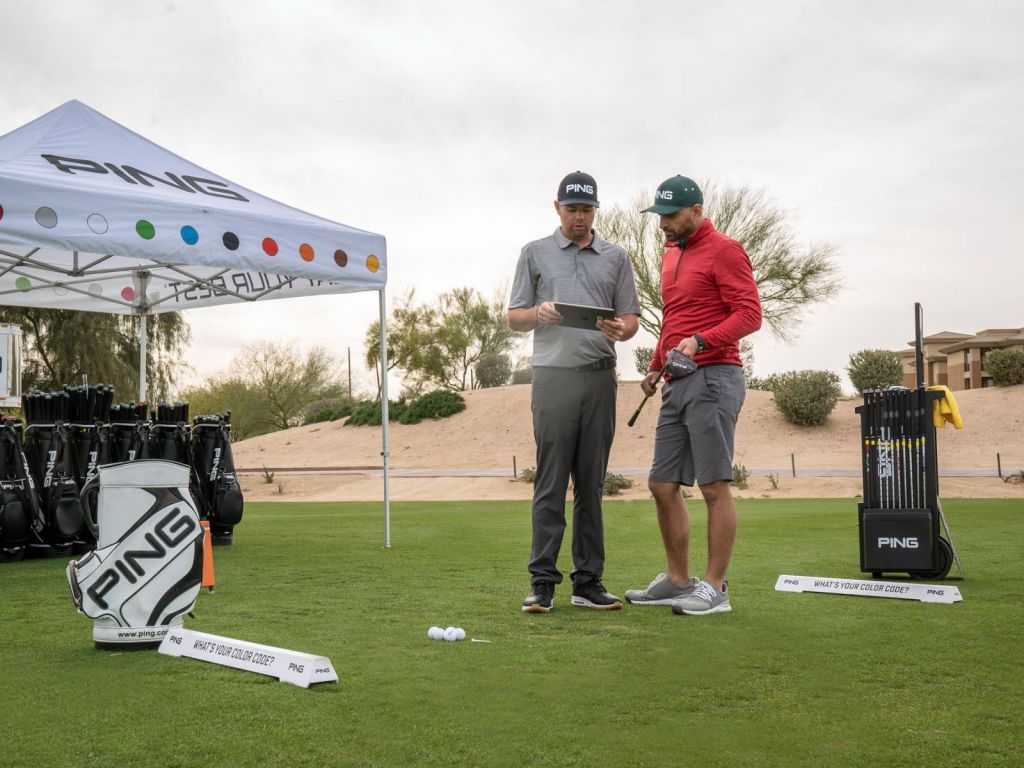 Luna Vista's Repair Shop
Luna Vista is your one stop shop for any club repair needs.
Luna Vista is very fortunate to have it's own "Master" club repair person on site. Luna Vista guarantees the workmanship and your satisfaction on every club repair job and grip installation. We provide extremely fast service as clubs are usually ready the same day or next day. If you have an issue with your equipment, please let us know. We will do everything we can to make it right.
Replace Shaft
Swap Adapters
Re Epoxy Loose Heads
Loft & Lie
Lengthen / Shorten Clubs
Swing Weight
Grip Installation
Or if you just like talking about club repair….. We're your spot.