Luna Vista Golf Academy
The Instruction staff at Luna Vista is available for private lessons, group clinics, Get Golf Ready, On Course Coaching and Short Game Series throughout the year. Private lessons are booked with the individual instructor. Contact information is available on the instructor page on this website or call 214-670-6322. We look forward to the opportunity to help your golf.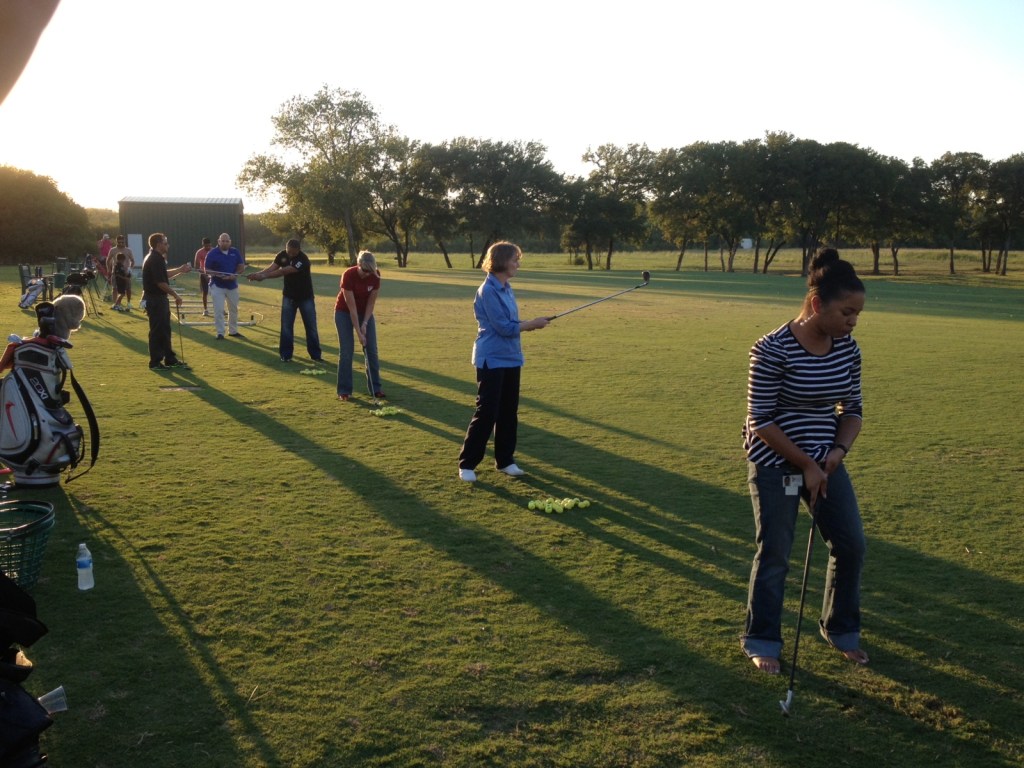 Private Instruction
One on one focus on your individual needs on the practice tee. If your game needs help on the golf course, playing lessons are available as well. To view the Luna Vista Golf Academy Teaching Staff and private instruction rates, click here.
Luna Vista Club Fitting
We have PGA club fitters using state of the art equipment to custom fit your clubs. In our indoor hitting bay, hit into the open-air to observe ball flight alongside with our Foresight simulator to calculate how far the ball is going. We use a launch monitor to measure your ball's actual distance, spin, and trajectory to better fit you clubs. Come see the difference custom fit clubs can make in your game!
Call us at 214-670-6322 to set up your appointment.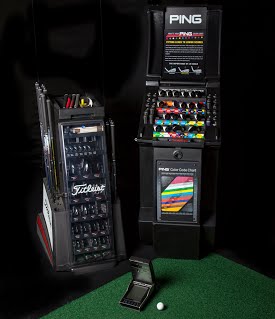 Club Fitting Facts
Off the rack golf sets are the same price as ordering a custom fit set through a company
Custom fit sets usually arrive in 1 week once the order has been placed
A properly fit Driver WILL add 15 plus yards to your tee shot!!!
To increase your Driver yardage to its maximum players must:
Develop a more consistent golf swing
Improve their muscle strength and flexibility
Get Professionally fit for a Driver
Luna Vista Club Repair
We can help you with your club repair needs!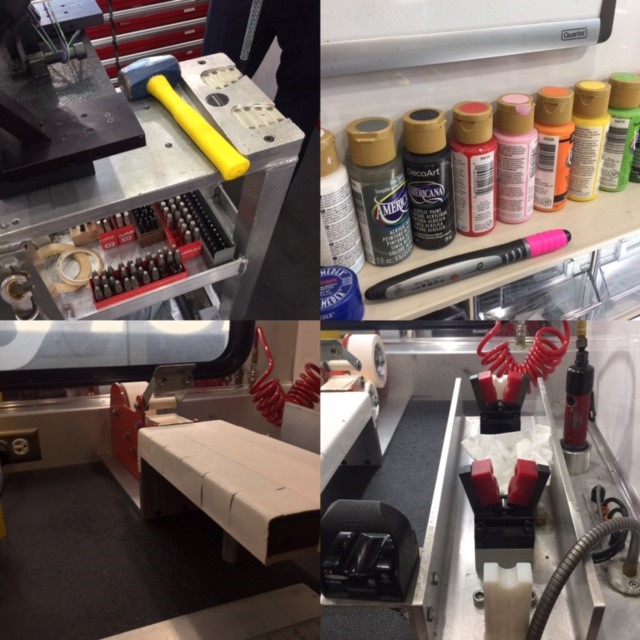 Reshaft
Install New Adaptor
Switch Adaptor
Loft & Lie
Shaft Lengthen
Save a Grip
Re Epoxy Loose Head
Check out our selection of grips and if there is one you like but don't see we can order them for you!
There are two ways to tell when you need to re-grip your clubs:
If your grips look worn or if they are slippery. You should replace your grips about once a year, depending on how often you play and the conditions in which you play or store your clubs.
If you don't use a glove, you might have to change your grips more often than the recommended time frame.
Call us at 214-670-6322 for inquiries on our services